Grow with the Hackmamba Creators

Community
Learn, build, write, and network with other technical writing professionals. Advance your career by writing consistently and creating a valuable portfolio of technical content.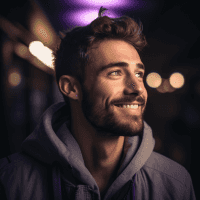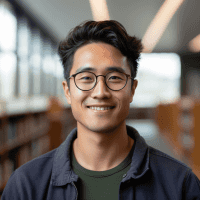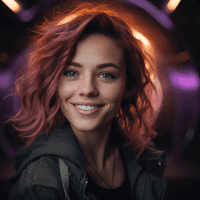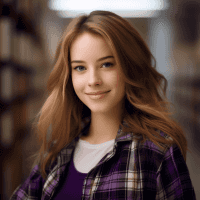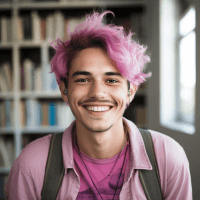 Why you should join other creators
Grow
Grow your online presence and authority
Network with other professionals
Opportunity to join Hackmamba's core team
Build a valuable content portfolio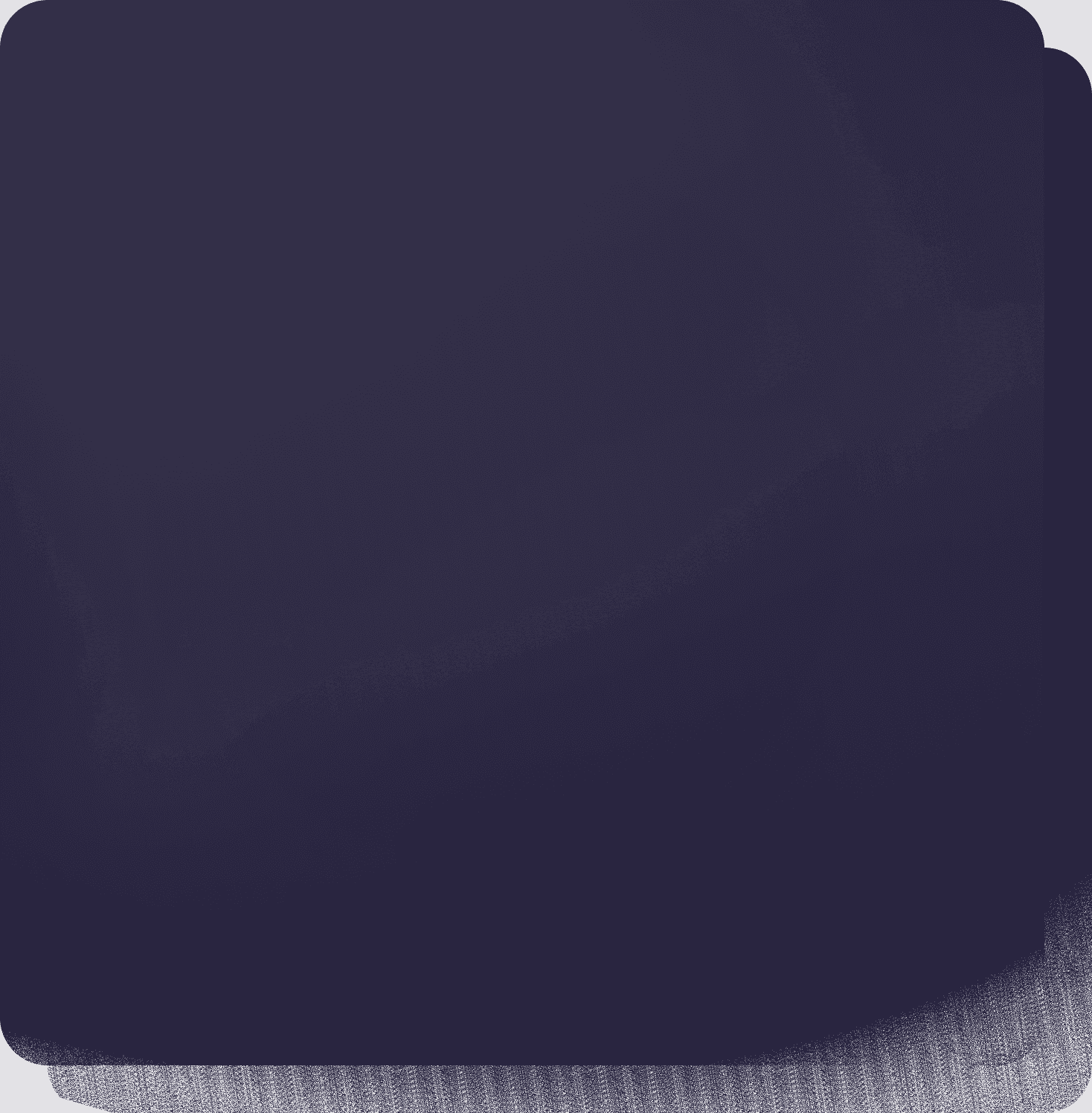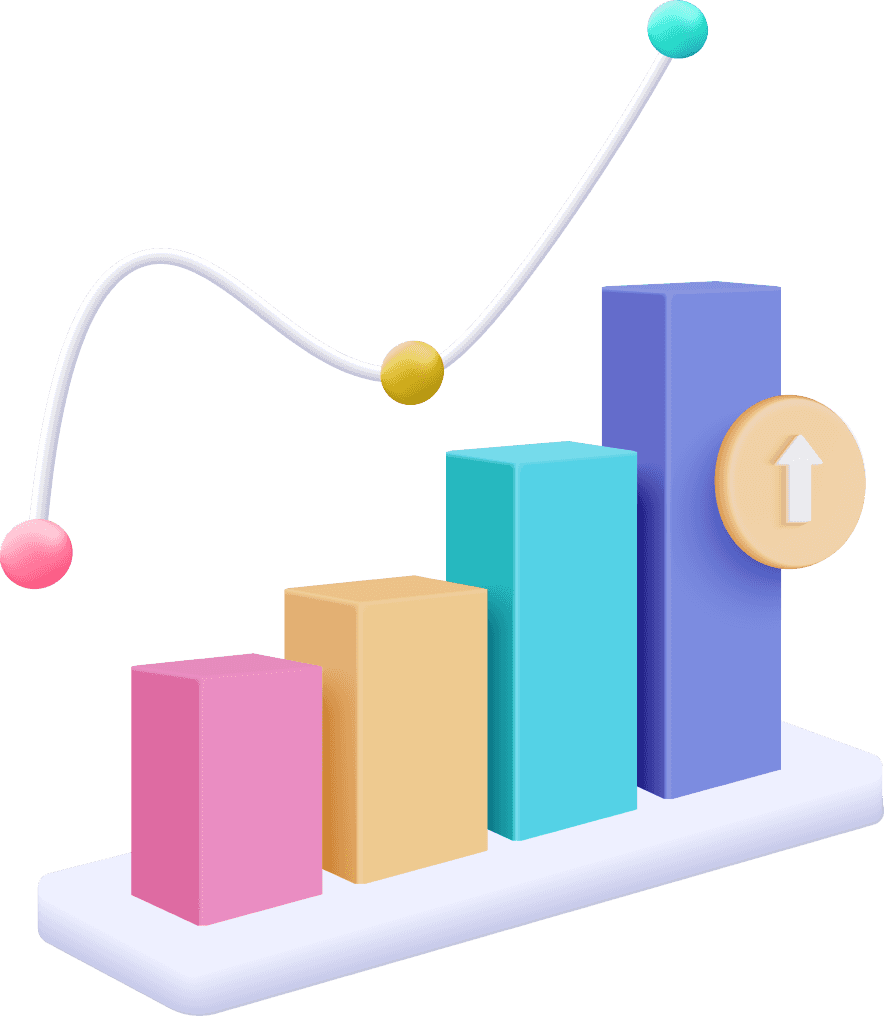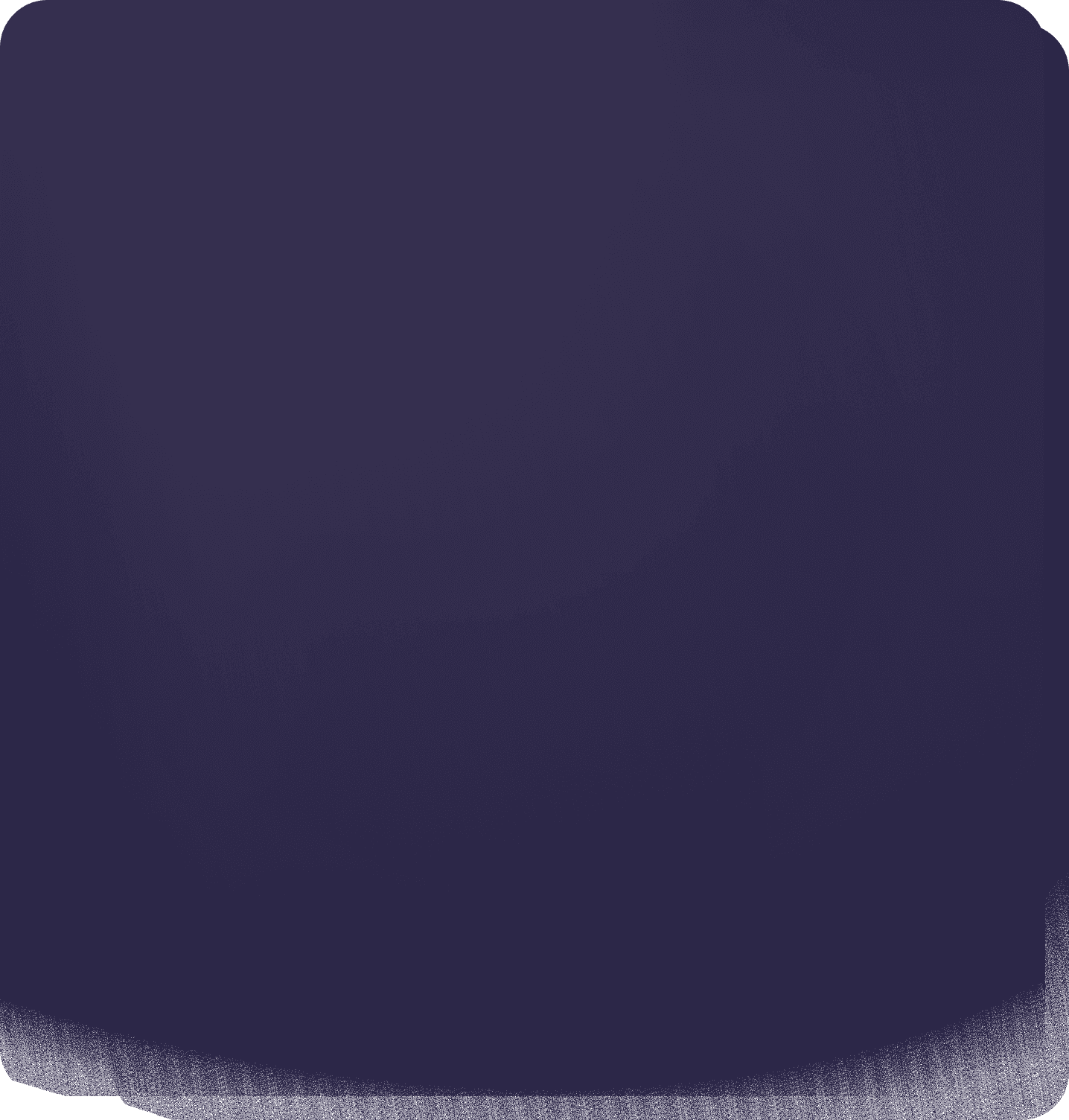 Build Better
Learn the industry's best practices
Mentor other community members
Access opportunities from Hackmamba's partners
Develop expertise through content reviews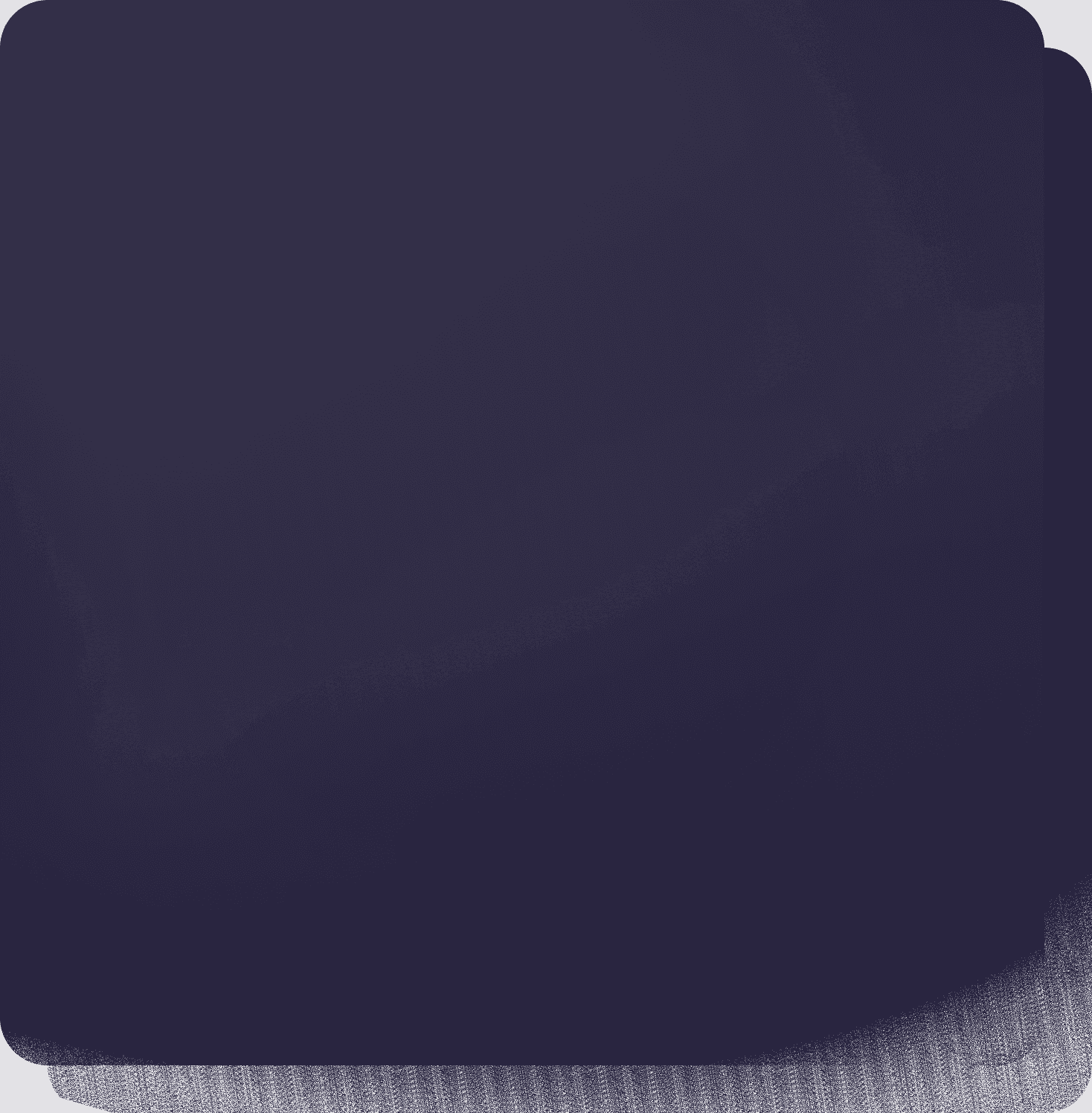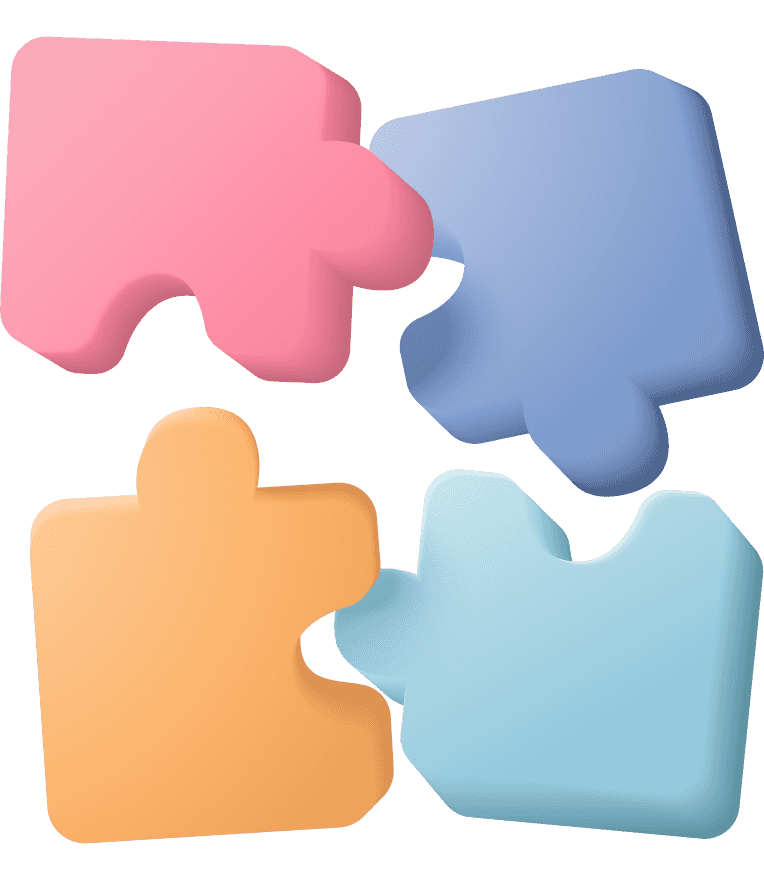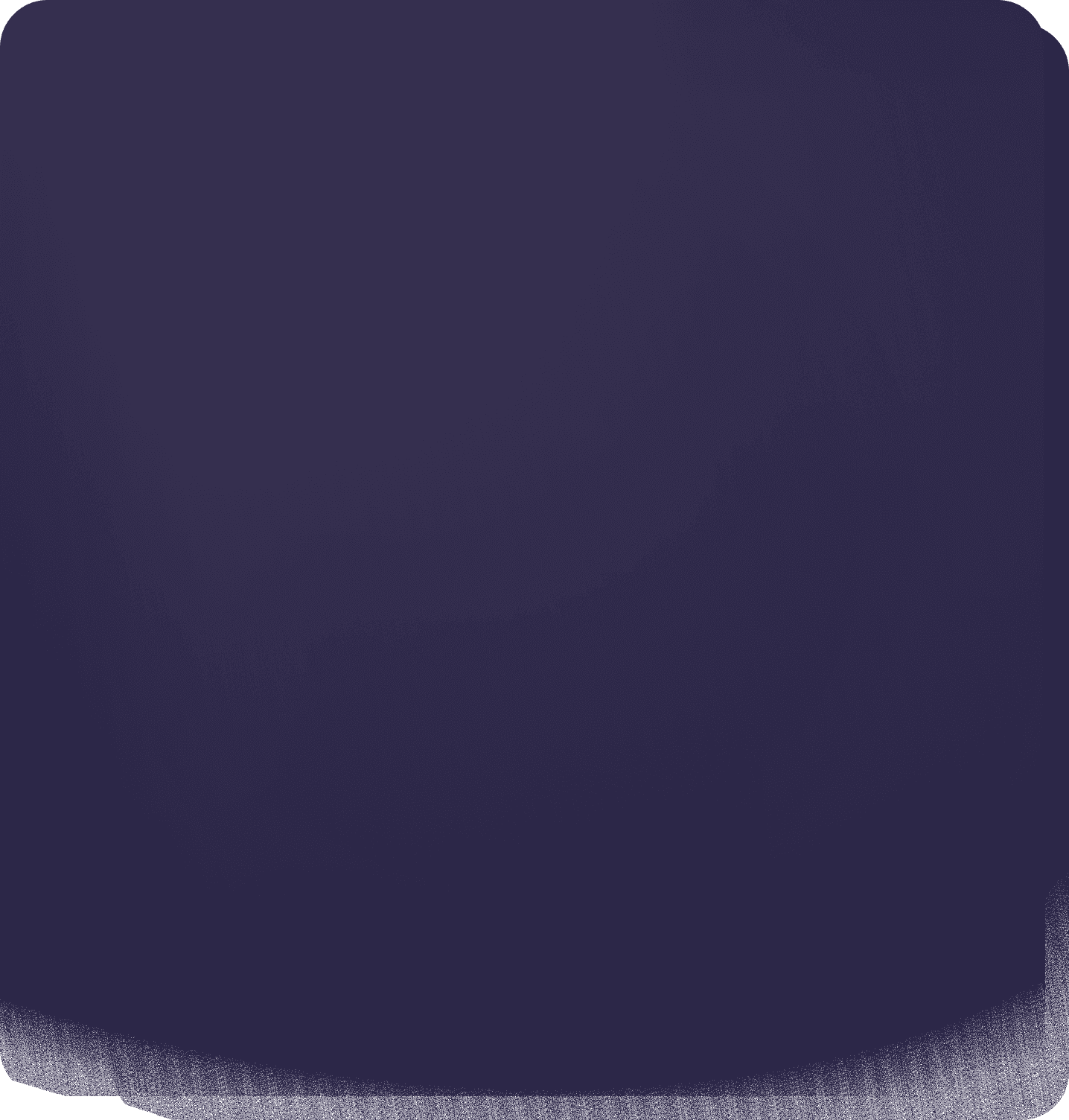 Community Events
Hackmamba Creators Bi-weekly Challenge
Tue Aug 08 2023
Discord
View Location
A bi-weekly challenge on the Hackmamba Creators Discord server where participants learn, build, and write about software tools.