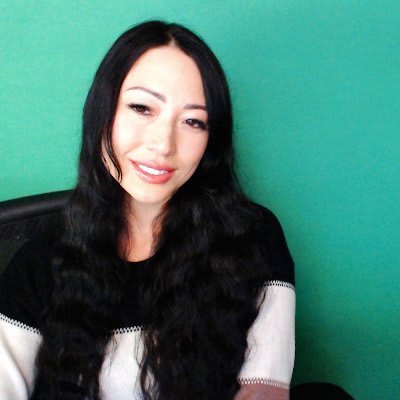 Tessa Mero
VP of Developer Relations, Appwrite
Working with Hackmamba has been a highly professional experience. They deliver high-quality content and handle the review process on their end, which saves us a lot of time and resources. Hackmamba also excels at creating use cases that don't currently exist, providing valuable resources for developers to explore and learn from. If you don't currently have a content team or are not using a content service, you are missing out on the opportunity to attract and retain top developers.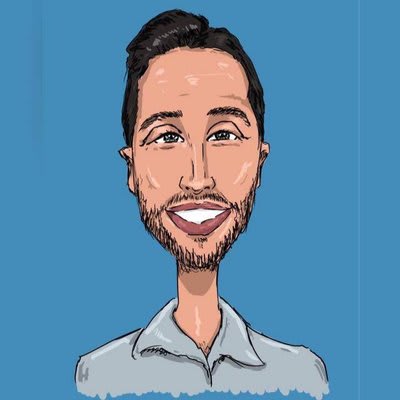 Mickey Aharony
Director of Content, Uniform
From the very beginning, the team at Hackmamba was responsive and communicative, making sure to fully understand my needs and expectations before starting the project. They provided detailed outlines and drafts along the way, and were always open to feedback and revisions to ensure that the final product was exactly what I was looking for. In terms of the actual content, it was clear that the writers at Hackmamba are true experts in their field. The technical articles they produced for me were incredibly well-researched and written in a clear, concise, and engaging style.