Your SaaS

Technical Content
Partner
Drive revenue growth and product adoption through product-focused technical marketing content and documentation.
We serve startups and unicorns alike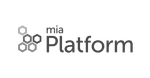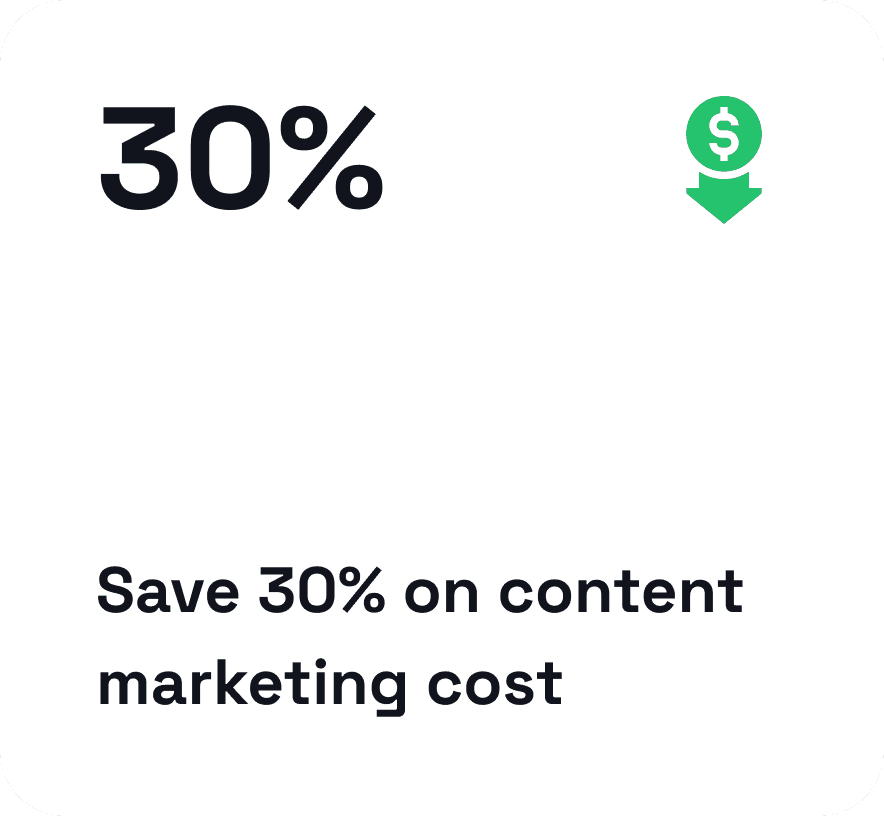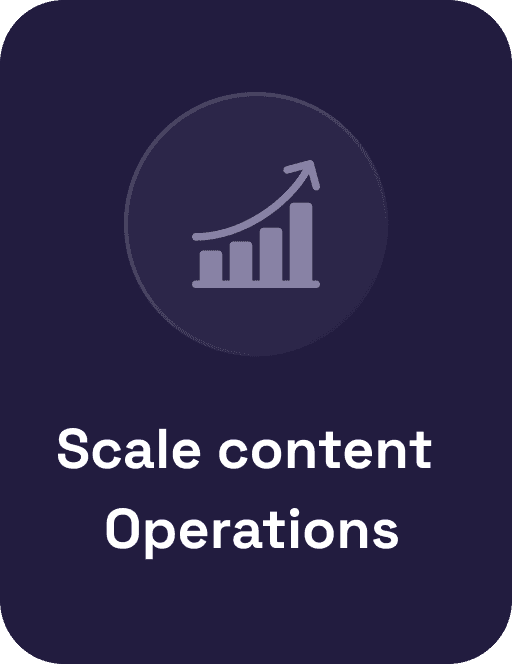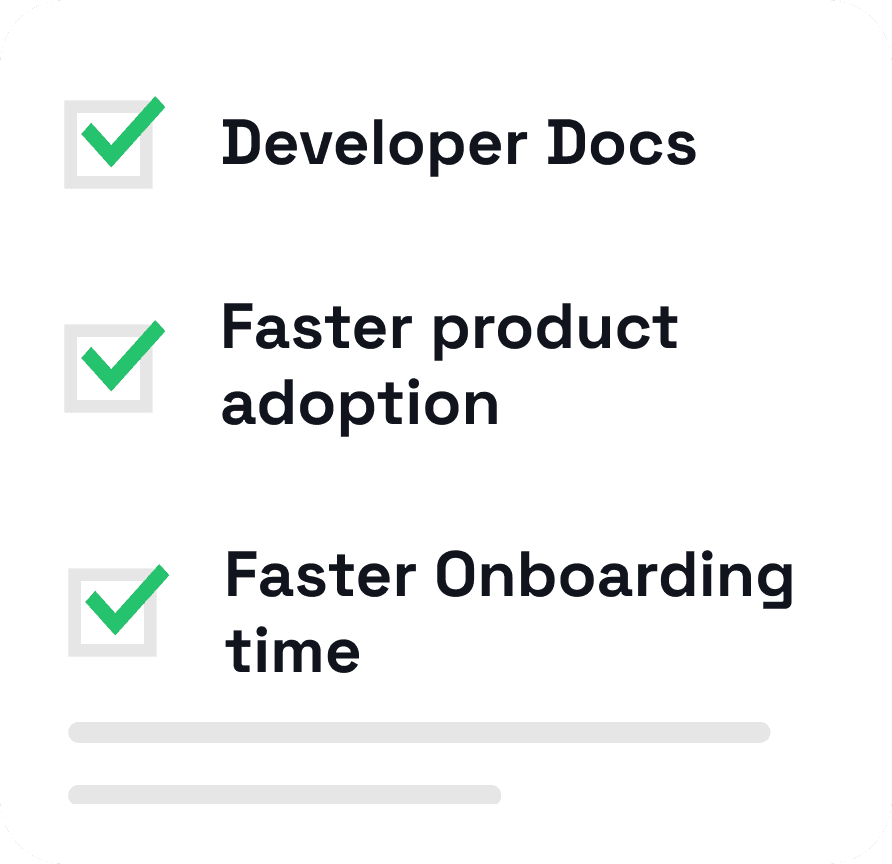 Publish content that converts. Develop high-quality, authoritative written content to assist your users in getting the most out of your product.
Let's Distil Your Product's Essence Through Crisp Technical Content
Content is vital to your business processes, enhancing customer acquisition and retention capacities, minimizing operating costs, and driving faster prospect decision-making.


Accelerate Product Delivery
Why slow down? Ship your product features accompanied by excellent documentation, tutorials and use-case blog posts.


Drive Purchase Decision
Publish compelling top, middle, and bottom funnel content to guide prospects through every buying stage.


Reduce Support Costs
Lower support cost through personalized use-case guides and tutorials, giving your product a competitive advantage.


Increase Customer Retention
Customers who find your product easy to use are more inclined to repurchase or upgrade their purchase.
Enjoy A Community-Backed Content Amplification Strategy
Get your product to the right audience faster. High-quality content maximizes its ROI through an appropriate distribution strategy. Hackmamba leverages its extensive community and partners to distribute your content strategically.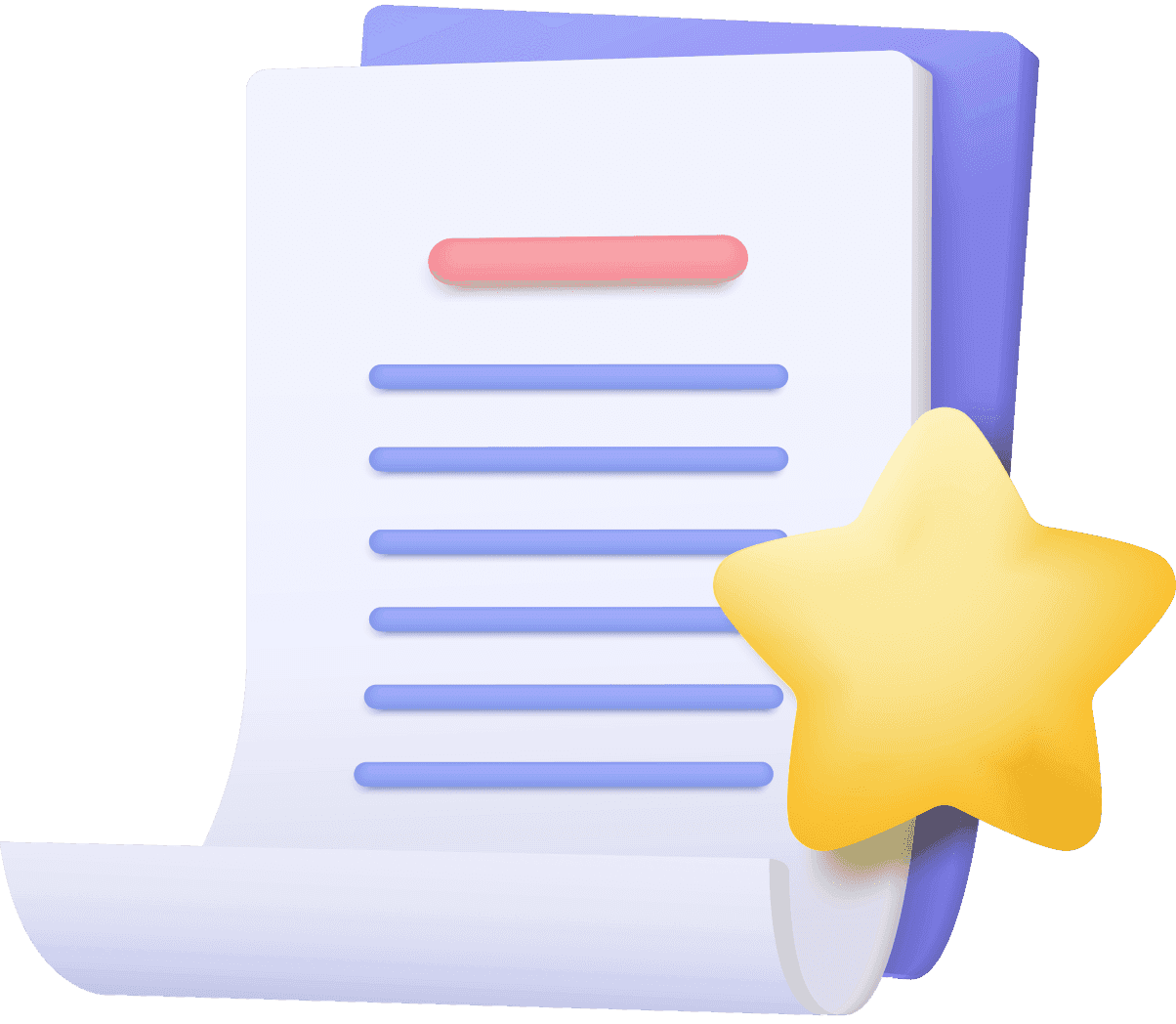 Focus On High-Value Outcomes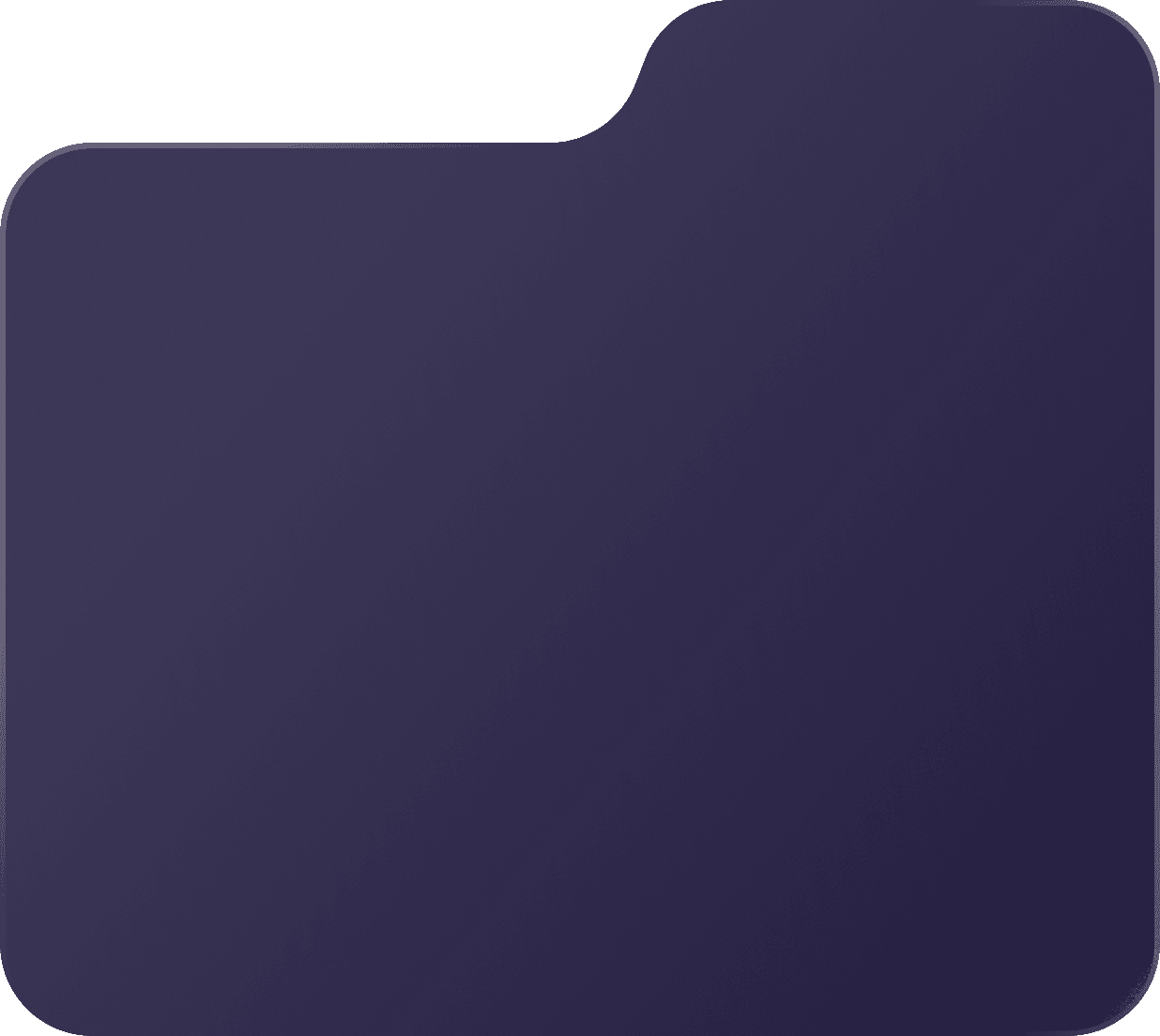 Lean Team
Maintain an efficient product team. Focus on the most impactful product outcomes & delegate content writing to us.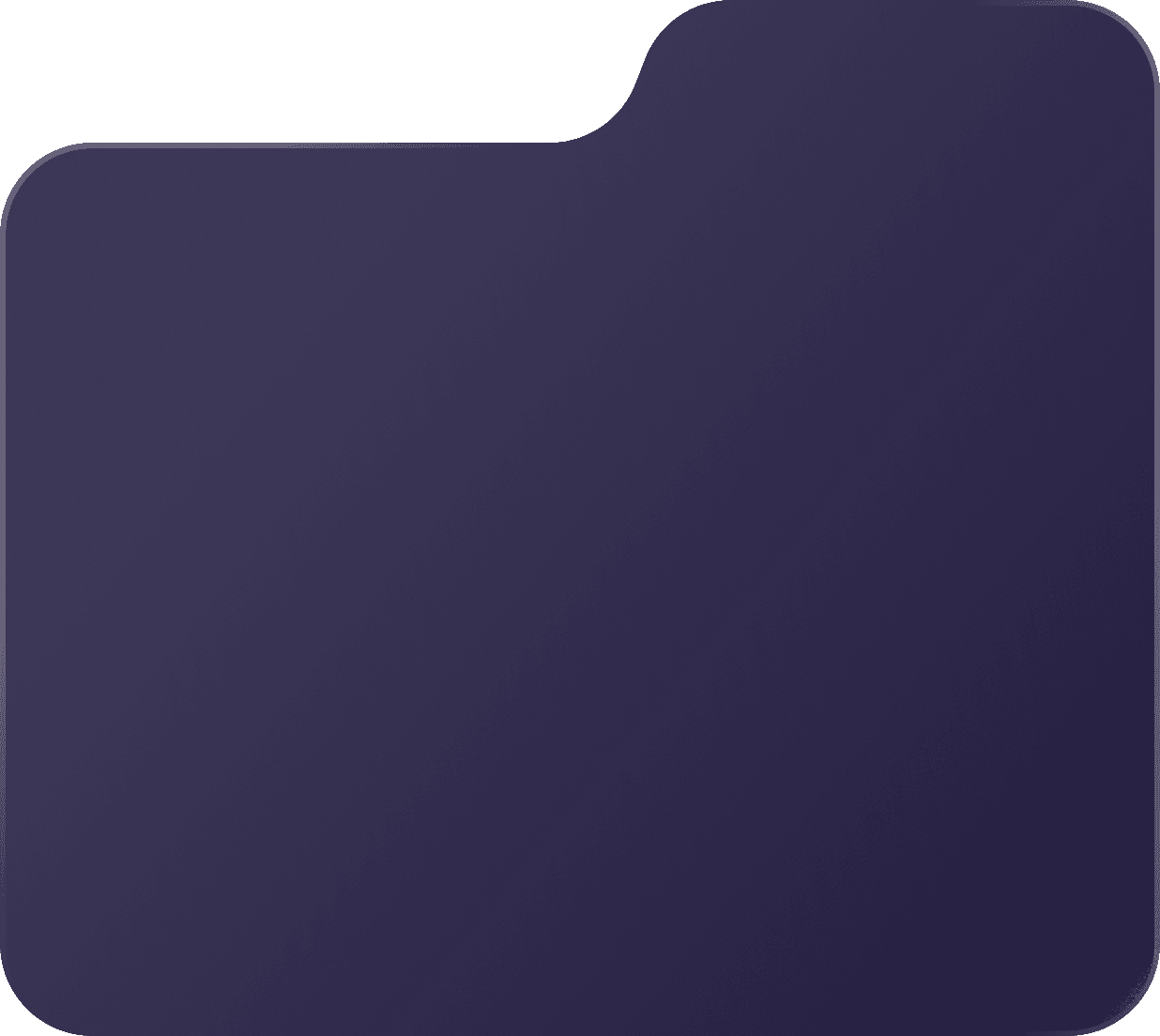 Faster Delivery
Ship quality documentation, blog posts, and articles at thrice the speed with fewer people to manage.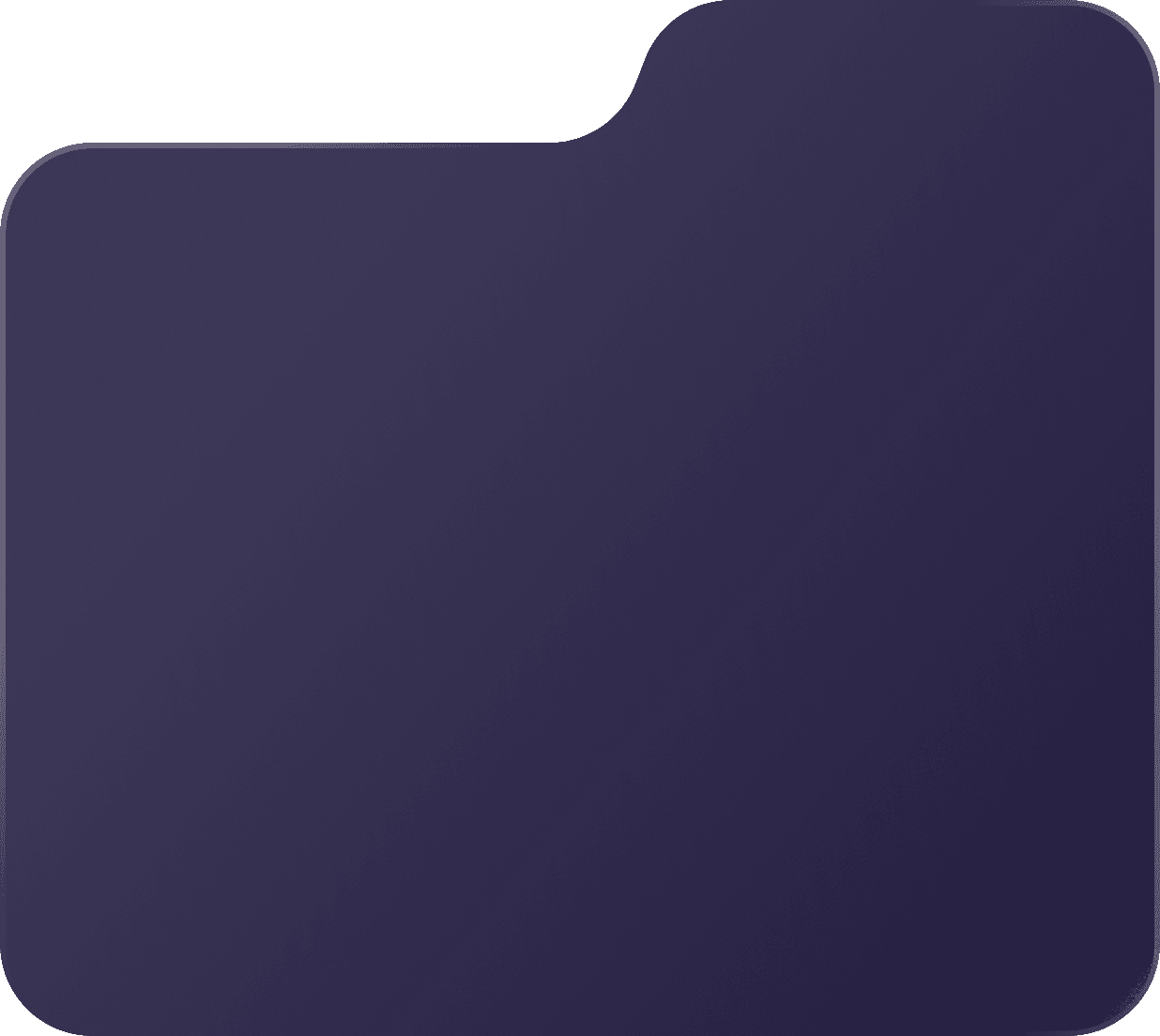 Lower Cost
Receive the support of subject-matter experts, content strategists, editors, and SEO specialists at 30% less cost.
Don't just take our word for it
Quality, speed, detail, experts, and scalable are some words used to describe us.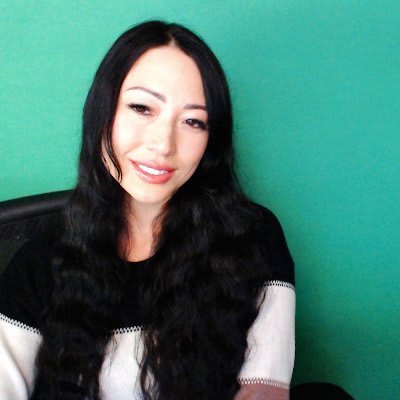 Working with Hackmamba has been a highly professional experience. They deliver high-quality content and handle the review process on their end, which saves us a lot of time and resources. Hackmamba also excels at creating use cases that don't currently exist, providing valuable resources for developers to explore and learn from. If you don't currently have a content team or are not using a content service, you are missing out on the opportunity to attract and retain top developers.
Tessa Mero
VP of Developer Relations, Appwrite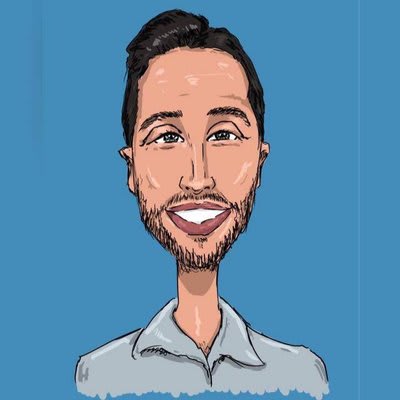 From the very beginning, the team at Hackmamba was responsive and communicative, making sure to fully understand my needs and expectations before starting the project. They provided detailed outlines and drafts along the way, and were always open to feedback and revisions to ensure that the final product was exactly what I was looking for. In terms of the actual content, it was clear that the writers at Hackmamba are true experts in their field. The technical articles they produced for me were incredibly well-researched and written in a clear, concise, and engaging style.
Mickey Aharony
Director of Content, Uniform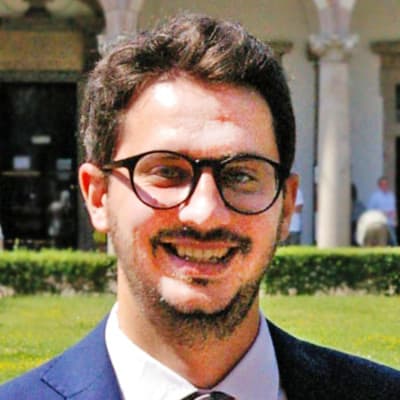 Hackmamba assists us in writing high-quality technical articles that match our editorial plan, acting as a multiplier of our internal content production. They never miss a deadline and are proactive in suggesting new ways of optimizing the process and exceeding the expected goal. The produced content is valid not only from a technical point of view but also from an SEO perspective. Hackmamba's production process is transparent and professional: it is exactly what we were looking for.
Paolo Martinoli
Technical Writer, Mia-Platform